When we think of fairy tales, the first that come to mind are the stories told by the Brothers Grimm & then perhaps those of Perrault. But Hans Christian Anderson told thousands of tales that are still being retold today. "The Red Shoes" has always been one of my favorites, as is "The Wild Swans".
witchlike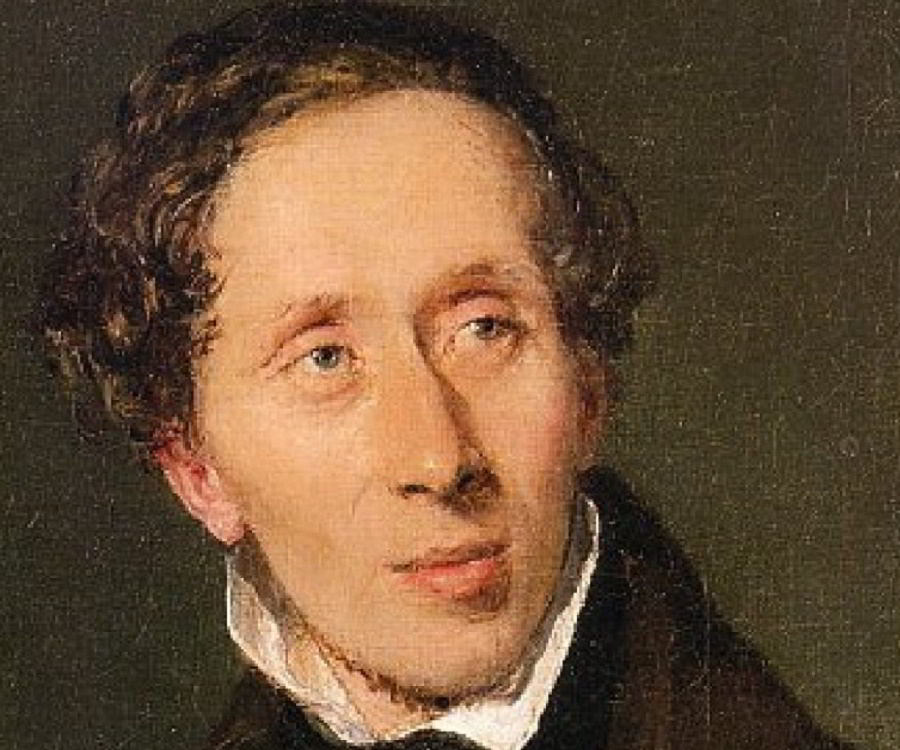 He was a weaver of tales who brought us The Little Mermaid, The Wild Swans, The Emperor's New Clothes and the Ugly Duckling.  In the course of his lifetime he wrote novels, travelogues, and over three thousand fairy tales which have been translated into 125 languages. His stories have universal appeal, transcending age and nationality. He created a unique mythology which continues to  haunt us and remains part of our collective consciousness.
Hans Christian Andersen was born on this day, April 2, 1805 in Odense, Denmark. His own life story is a classic rags to riches that could have been one of his fairy tales.
His father, also named Hans, was a struggling tradesman and his mother Anne Marie a washerwoman.  Hans Sr. died in 1816. Two years later Anne Marie remarried.  Hans Jr.  just eleven years old, was then sent away to a boarding school. (Evil stepfather, banishment…
View original post 758 more words