I LOVE Anne Sexton's "Transformations"! One of my favorite books! Please … enjoy.
Histories and Mysteries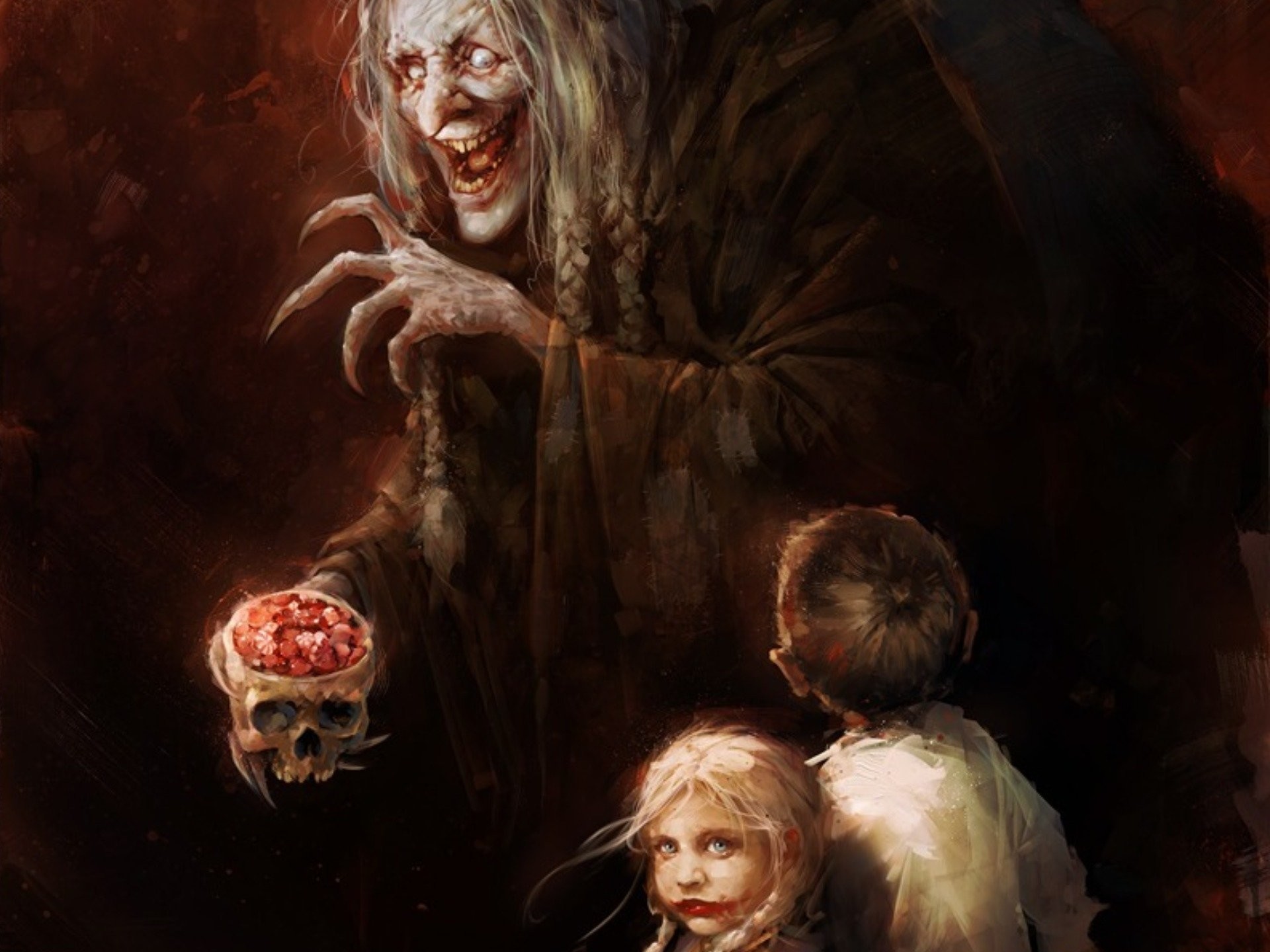 "The speaker in this case
is a middle-aged witch, me-
tangled on my two great arms,
my face in a book
and my mouth wide,
ready to tell you a story or two.
I have come to remind you,
all of you:
Do you remember when you
were read to as a child?"
So begins Anne Sexton's book Transformations,  a dark and prophetic retelling of fairy tales. True to the Brothers Grimm, she did not balk at gory details, but rather added her own peculiar and twisted endings where the characters live not so happily ever after. Anne Sexton took on many topics with her unique brand of "Confessional" poetry, but her fairy tale interpretations are perhaps the most interesting.
Into the Forest Dark
Most fairy tales, before they were Disney-fied, were pretty terrifying. Don't forget their origins. They were told by Medieval grandmothers in thatched cottages who had…
View original post 698 more words